Des Moines Glass
We provides Glass, Mirror and shower door services to customers in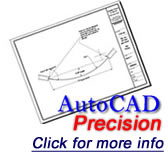 Des Moines and surrounding areas. If you are looking for custom glass and mirror installations for your home or business we have affordable solution for you.
We have a large Des Moines shower door showroom at our office located near downtown Des Moines. Our main products include Alumax, Basco, Cardinal and more. Our staff is trained in Glass, Custom Mirrors, Shower doors and Commercial Doors and Windows and we are ready to serve you.
Our #1 goal is satisfied customers !
Latest review - click here for more reviews.
Everything done to perfection.  Thanks for the great job Doug. Todd Torgerson - Des Moines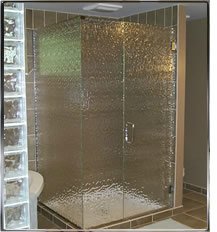 All our installations include the "extra details" you will find in the finest homes and business's. That's the only way we do things and the reason you will find our work in Award Winning homes throughout central Iowa. Steele Glass is one of the largest mirror installers in Des Moines.
Our showroom is conveniently located at 506 SE 5th Street just east of downtown Des Moines, Iowa. Stop in and we will be happy to show you the products we offer. For now, feel free to browse our website. You will find a huge amount of information including glass styles and finishes, shower door systems and many other services we offer.
We purchase our mirrors by the truckload at a discount and these savings are passed on to our customers.
Glass and Mirror installers Des Moines.
Shower Door installers Des Moines.
Commercial Doors & Windows Des Moines.
Contact Steele Glass & Mirror today at 515-288-7004 or email us